Map of Point of interest
WHY BRESSANONE?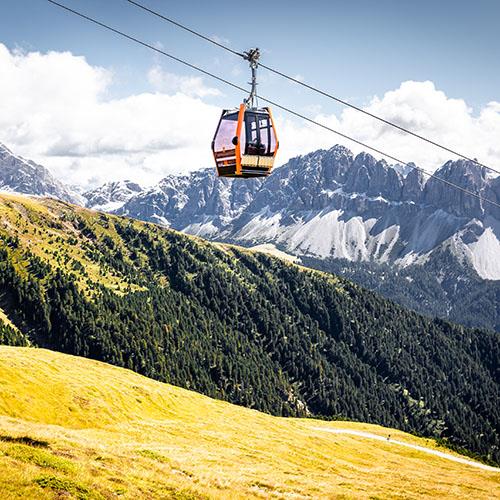 The holiday resort of Bressanone is the oldest and one of the most beautiful towns in Tyrol with numerous sights, winding lanes, old arcades, narrow streets and magnificent avenues. The old historic town is full of history showcasing cultural sights, traditional dining spots, churches, chapels and obviously the cathedral, and it is still the highest church in South Tyrol. The ski and hiking area of Plose, located just outside the city, offers excellent hiking trails in summer and skiers/snowboarders in the winter months.

Best Bressanone Vacation Packages:
Need booking assistance?
We're glad to help:
Call Us 7 days a week
from 8AM to Midnight ET
1-800-430-0484