Map of Point of interest


Full of diversity, entrenched in history and blessed with spectacular landscapes, Eastern Europe offers something for everyone.


The traditional way to see Europe and a wonderful way for first-timers to experience Eastern Europe.


You will always have London and Paris and we won't take that away from you. After all, if this is your first trip to Europe, there is no better choice than London and Paris. But why not throw in another city, for a change? Hop on a short flight to Amsterdam, Prague, Rome, Barcelona, Madrid, Venice, Berlin, or Dublin. You won't regret it.
WHY LAKE BLED?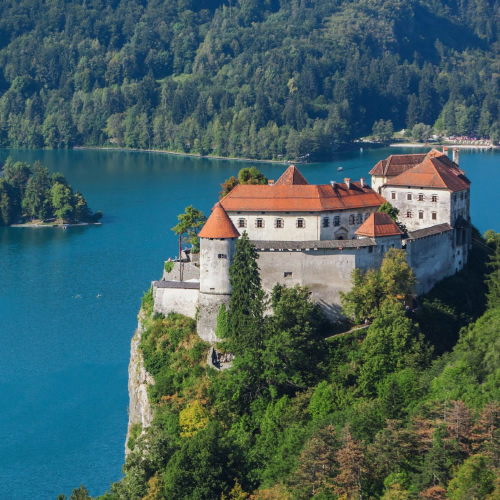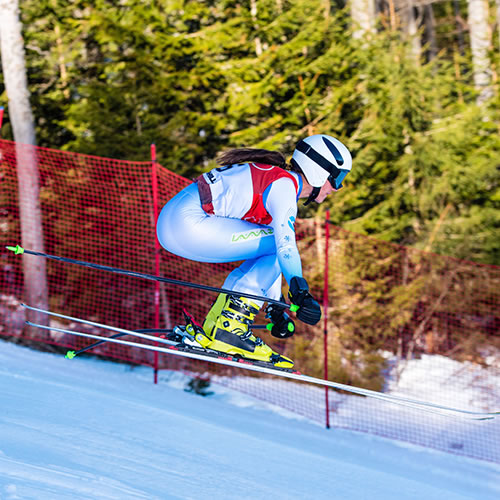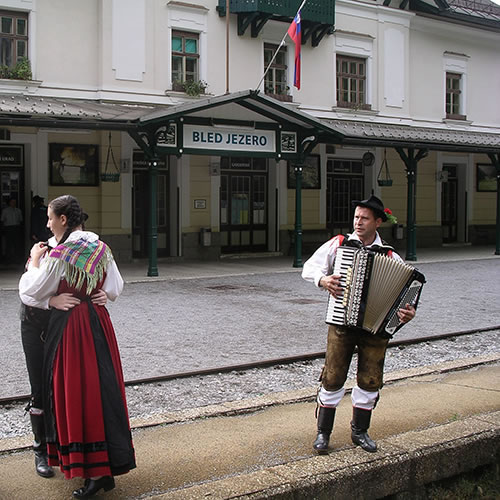 Lake Bled, one of the most picturesque vacation destinations in Slovenia`s Julian Alps, has so much to offer travelers, whether they are visiting during the winter or summer. In the center of the lake is Bled Island, with the beautiful Assumption of Mary Church standing smack in the middle. Laze the day away by walking the mile-long promenade, enjoying a decadent cream cake (a Lake Bled delicacy!), and relaxing on the water in a traditional pletna boat. Nearby Triglav National Park is a great starting point for hiking, fishing, horseback riding, skiing and even more. Don`t simply view beautiful Lake Bled in a photograph; visit this charming town and see it in person!

Best Lake Bled Vacation Packages:

More details
Guided

More details

More details
Feedback from our travelers
4 Reviews
Traveled on: 9/14/2019 12:00:00 AM
Traveled on: 10/10/2018 12:00:00 AM
Traveled on: 8/10/2018 12:00:00 AM

Need booking assistance?
We're glad to help:
Call Us 7 days a week
from 8AM to Midnight ET
1-800-430-0484