WHY TIRRENIA?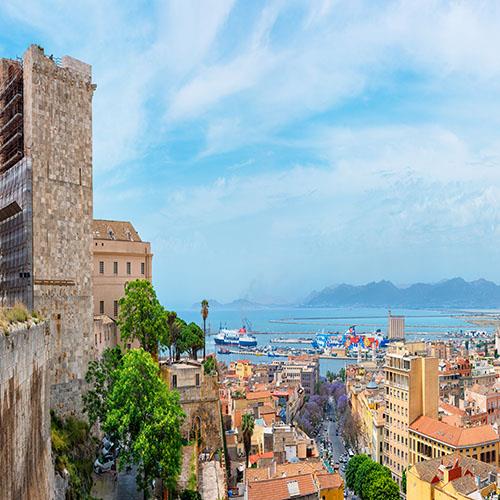 The modern and elegant resort of Tirrenia is set in a vast Mediterranean pine forest, at the center of the Tuscan coast. The town boasts a wide stretch of beaches for sunbathing and enjoying the clear, blue sea, as well as a variety of beach sports. Tirrenia`s pine woods and dunes reserve are perfect for relaxing walks, hikes and bicycle and horse rides.

Best Tirrenia Vacation Packages:
Need booking assistance?
We're glad to help:
Call Us 7 days a week
from 8AM to Midnight ET
1-800-430-0484