Map of Point of interest
Cities in The Netherlands
WHY ZANDVOORT?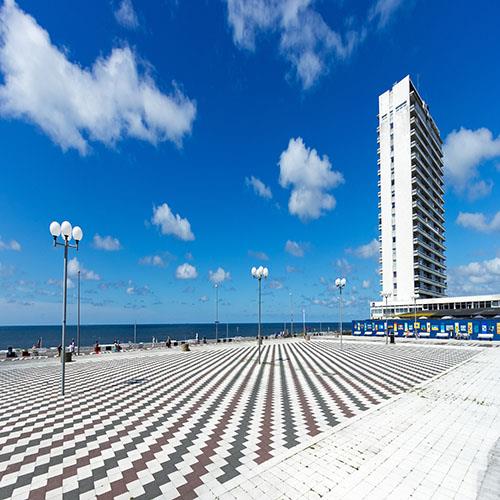 With its clean sandy beaches, trendy beach bars and family activities, Zandvoort has become one of the Netherlands` most popular beach destinations. Visitors from all around Europe now flock to Zandvoort during the warmer months for long, lazy days of sunbathing and seaside fun. As a seaside resort catering to tourists, there is no shortage of things to do in Zandvoort. As a matter of fact, the Netherlands' amazing beaches may be fun in the summertime, but Zandvoort is perfect for visiting all year long thanks to the wide variety of attractions. Moreover, the most famous of these is Circuit Zandvoort, a motorsport racing track located in the dunes.

Best Zandvoort Vacation Packages:
Need booking assistance?
We're glad to help:
Call Us 7 days a week
from 8AM to Midnight ET
1-800-430-0484