Map of Point of interest
WHY THE LOTHIANS?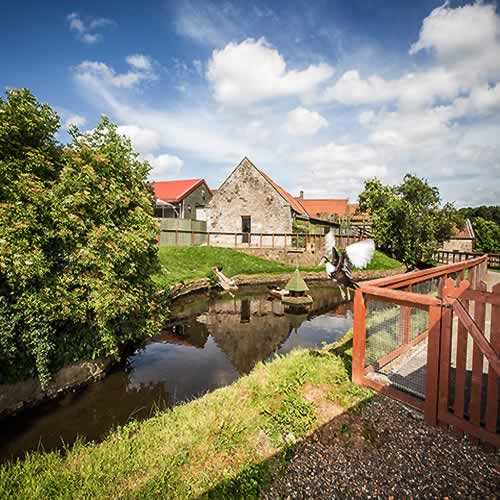 The Lothians, home to Scotland's capital city, Edinburgh, is a remarkable region. From historic properties such as Linlithgow Palace in West Lothian, to striking architecture, stunning scenery, fascinating wildlife, fine food, world-class golf, and the beaches of East Lothian, there are plenty of other stimulating activities and this bustling area never lacks excitement!


Popular destinations in the region include Bonnyrigg, Kirknewton, Uphall, North Berwick, and Roslin, among other hidden lush country gems.

Best The Lothians Vacation Packages:

More details

More details
Find Suggested Itineraries
Combine cities within Scotland

Feedback from our travelers
8 Reviews
Traveled on: 9/4/2023 12:00:00 AM
Traveled on: 3/20/2023 12:00:00 AM
Traveled on: 3/18/2023 12:00:00 AM

Need booking assistance?
We're glad to help:
Call Us 7 days a week
from 8AM to Midnight ET
1-800-430-0484