Map of Point of interest
WHY LAGOS?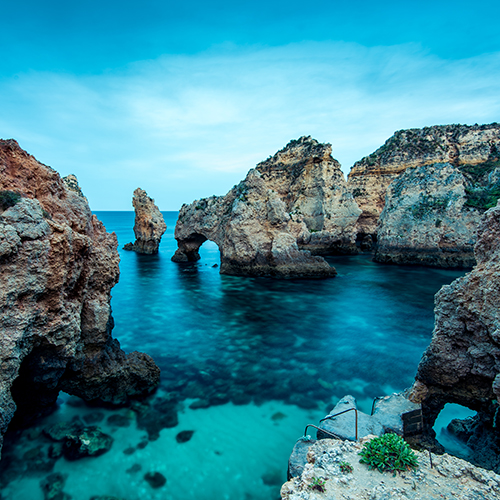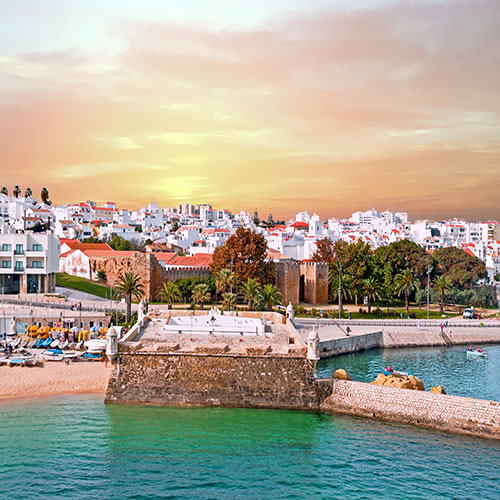 Located at the mouth of the Bensafrim River just before it flows into the Atlantic Ocean, the city of Lagos boasts a very storied history. For many, Lagos represents the Golden Age of Portuguese Discovery, as Henry the Navigator used Lagos as a home base to conquer such longtime Portuguese holdings as Madeira and the Azores.
Today Lagos is known as a place to have fun in the sun, and areas such as the Ponta da Piedade are known the world over for their beautiful, crystal blue waters. Recently Lagos was named one of the `top 15 world destinations on the rise`, and with all the city has to offer, it`s easy to see why!

Best Lagos Vacation Packages:

More details

More details

More details
Feedback from our travelers
5 Reviews
Traveled on: 12/27/2019 12:00:00 AM
Traveled on: 8/23/2018 12:00:00 AM
Traveled on: 7/14/2018 12:00:00 AM

Need booking assistance?
We're glad to help:
Call Us 7 days a week
from 8AM to Midnight ET
1-800-430-0484