WHY BAD ISCHL?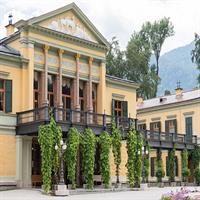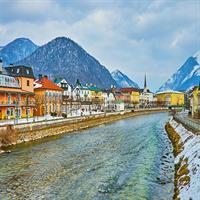 The spa and ski town of Bad Ischl just east of Salzburg is a gateway to the Alpine lakes and mountains of the Salzkammergut region. The little town is where Habsburg Emperor Franz Joseph I and Empress Elizabeth were known to spend their summers which brought Bad Ischl into a fashionable spa resort catering to the wealthy Austrians. The town is set against the backdrop of the mighty Katrin Mountain and offers fantastic history and beautiful scenery.

Best Bad Ischl Vacation Packages:

More details

More details

More details
Need booking assistance?
We're glad to help:
Call Us 7 days a week
from 8AM to Midnight ET
1-800-430-0484