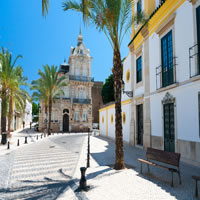 Faro as a holiday destination is often overlooked, regarded simply as a point of entry to southern Portugal, but this is a disservice to its peaceful ambience and traditional charm.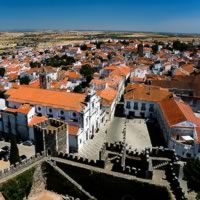 Beja, situated on a hill high above the Alentejo`s Golden Plains, boasts a history that stretches back to the time of the Celts & Romans.

Albufeira is perhaps best-known for its status as a sun-and-fun resort destination, with its popular road known colloquially as `The Strip;` full of shops, restaurants and bars.